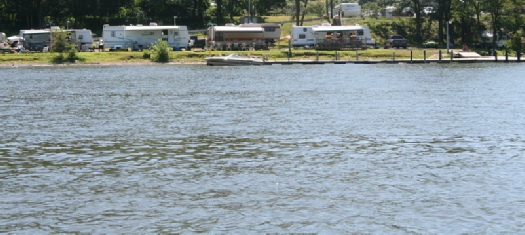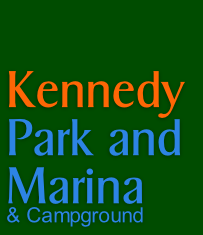 Physical Address: Kennedy Park and Marina 110 Kennedy Marina Park Rd Newell, WV 26050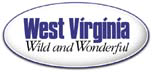 Why Choose Kennedy Park and Marina?

Here are a few short reasons why to choose Kennedy Park and Marina for your summer campgrounds:
* Great Summer Rates
* Beautiful Sights and Sounds
* Entertainment for All Ages
* Highly Rated Marina
* Quality Customer Service
* Book your graduation parties, Family Reunions & Picnics
No matter what your interest, there are lots of activities in the Ohio Valley. Whether it be boating, fishing, camping, gaming, sightseeing, hiking.... There is something for you in Hancock County and the Northern Panhandle.
At left and throughout the site, you will find links to our Fishing/Boating page, our Ohio Valley Attractions page, Reservations page, and more.

Home of tens of thousands of people, the Ohio Valley is a very large tight knit community with a rich history and various attractions.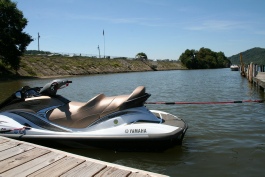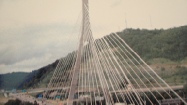 Our Boating/Fishing page has links of interest, including links to Rules and Regulations, buying a license online and more. Be sure to check out the links at the bottom of each page, too!
Office/Gift Shop Hours
Sunday
9am - 4pm
Monday
10am - 5pm
Tuesday
10am - 5pm
Wednesday
10am - 5pm
Thursday
10am - 5pm
Friday
9am - 9pm
Saturday
9am - 9pm
Visit our Gift Shop
Gift Shop Carries:
West Virginia Souvenirs
Ice Cream, Candy Bars
Fishing Tackle, Poles (Children / Adults) and Live Bait
Shower Flip Flops
Informational Packets / Books
Hancock / WV - Postcards
Kennedy Park and Marina Apparel:
T-Shirts
Kennedy Park and Marina Sun Visors