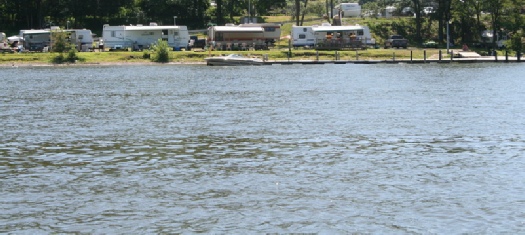 Physical Address: Kennedy Marina Park 110 Kennedy Marina Park Rd Newell, WV 26050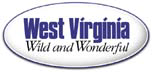 Welcome to Kennedy Marina!
Sitting just off the beautiful Ohio River in Newell, WV, Kennedy Marina is very easily accessible from almost any location. Newell is situated in the Northern Panhandle of West Virginia. It is conveniently located approximately 30 miles west of Pittsburgh, Pennsylvania and 30 miles south of Youngstown, Ohio. The Ohio River is home to some of the best fishing anywhere. Visitors enjoy boating, skiing, and other motorized watersports. Browse the site for much more information about the tourism and attractions of the Ohio Valley. View our gallery for other photos of our park.
Fishing
The Ohio River provides some of the best catfishing for the state of Ohio and West Virginia. Other fish include small mouth bass, large mouth bass, gar, and many more. People drive hundreds of miles to fish the Ohio River, which will be right in your back yard during your stay at Kennedy Marina.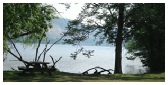 Beautiful Marina and Campgrounds
Kennedy Marina is home to some of the most beautiful sights along the Ohio River. With our customer service and breathtaking grounds, you are assured to have a quality stay at Kennedy Marina.
See our Photo Gallery for more photos.
Kennedy Marina is located in Newell, WV. Kennedy Marina sits along the Ohio River, between Mountaineer Racetrack and Gaming Resort and the Homer Laughlin China Company, makers of the famous FiestaWare.
Three Anchor Rated: Quimby's 2006
Kennedy Marina is the highest rated marina from Pittsburgh, PA to Wellsburg, WV coming in with three anchors according to Quimby's 2006 Cruising Guide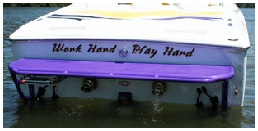 Boating
Boating on the Ohio River is a very enjoyable experience. We want your stay here to be both fun and safe.
Camping
Whether you like primitive camping or camping with amenities, Kennedy Marina and Campground offers just what you need to make your stay enjoyable. You may view our campsite map, check our prices and make reservations at our Reservations Page.